Our Bar Menu is table service for food and drinks. Explore our full Bar Menu below directly from the Bar Menu website. Please note, you can't add anything to your basket here but you can see the full range of Bar Menu items.
To place orders visit the Bar Menu website (opens in a new tab) or use the Bar Menu app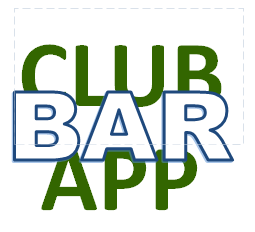 on your phone. Select your items and add options as needed. For quicker service pay online otherwise write "card" or "cash" in the notes box to pay your server at your table. Your online order goes to the bar till and is served at your table.
Thank you.