So You Think You Know Working Men's Clubs?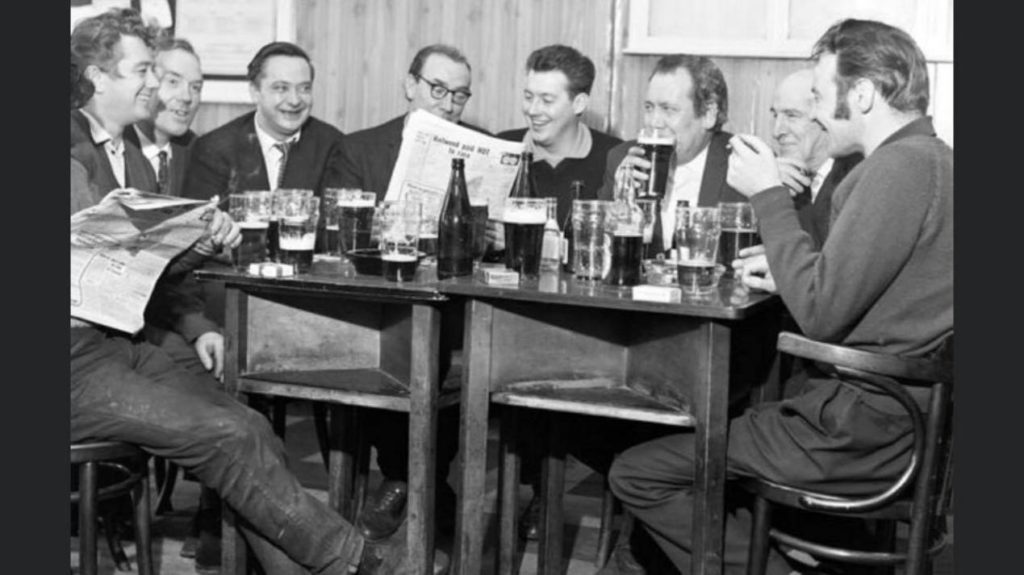 In 1862, the Reverend Henry Solly formed a non-charity organisation and non-political club aimed at educating the working class men of Great Britain.
These clubs promoted a policy of no alcohol and would usually be set up in one room of a house. The room would be designed to allow the men leisure space where they were encouraged to read books and magazines and listen to lectures. Quite often it would be a far more cheerful place than home.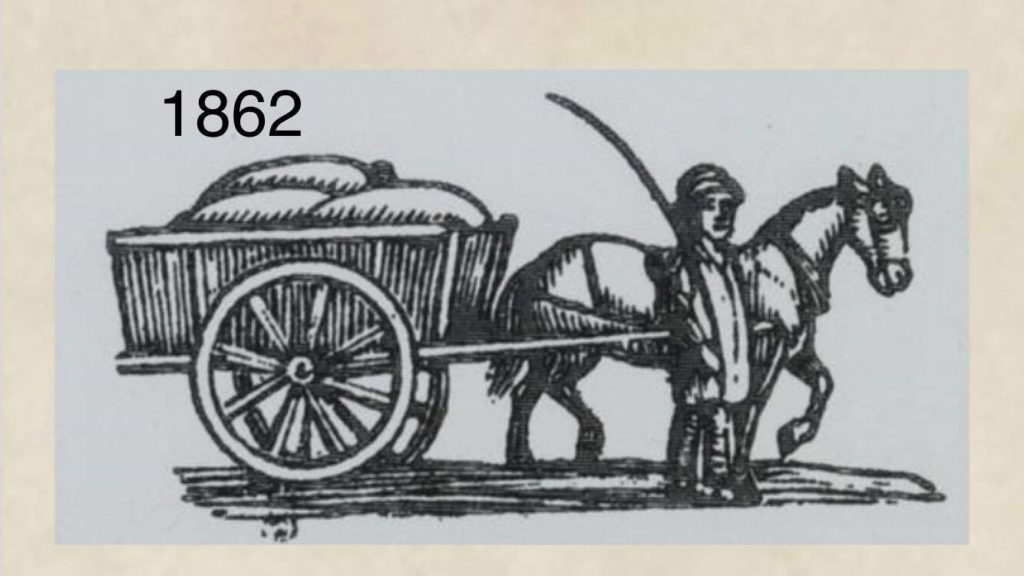 Around the time of the first world war, much was changing socially. The suffragette movement was gaining strength with women over 30 being granted the vote in 1918 and soldiers being more inclined to indulge in beer and spirits.
Public houses were being plagued by visits by members of The Salvation Army who promised redemption for the alcohol drinking sinners. This led to more men joining the small clubs in favour of public houses. Outsiders could not wander freely into the club premises to preach.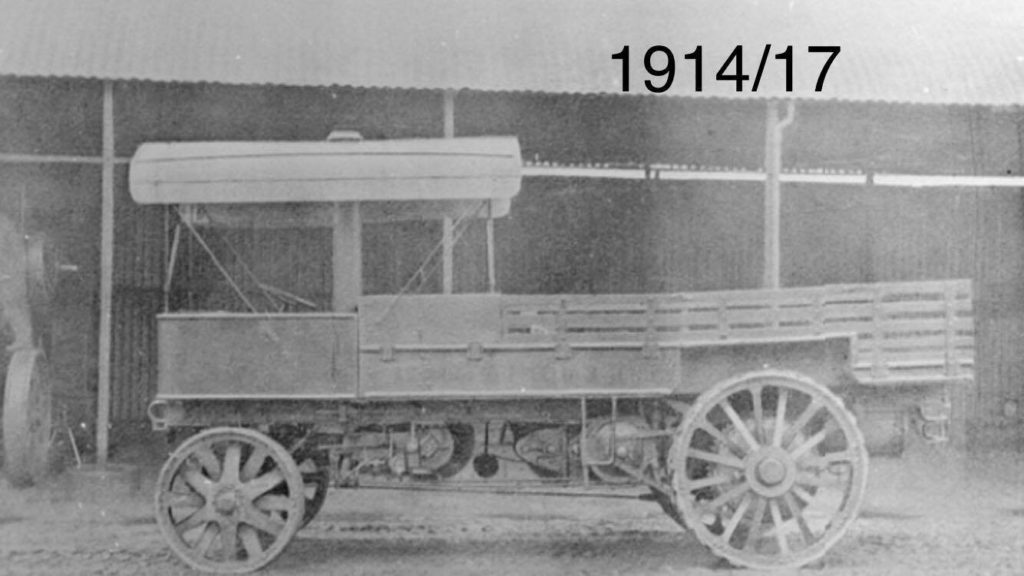 Attitudes to drinking and sport were changing and with club members making contributions, larger, purpose built premises had to be considered. However, although drinking and gambling on a small scale were allowed, the basic principle still applied: the main purpose of the clubs was to educate working men.
Pianos became common in order that hymns could be sung and of course, they became a source of entertainment.
Drinking glasses were expensive at this time, so men mostly took their own tankards to their club in order that they could be served with a beer.
In 1919, in a club in Tyneside, there was a meeting of the men who would become the founders of the Federation Brewery. Federation would supply ales to working men's clubs throughout the UK. Clubs and memberships were growing fast.
NO PLACE FOR A LADY was a slogan of the times.
From around the 1930s, with Working Men's Clubs growing ever bigger and faster, they were becoming more a place of entertainment than learning and women started to become involved but only in the capacity of helping to organise outings, whist drives and similar events. They were not welcomed in as members of even as guests. Women's place was still in the home or at church events.
Darts and football teams became popular in clubs in the 1940s and competitions were organised with clubs in other local areas. During the second world war years, 1937-1945, international football games were cancelled so matches between the club teams became a popular substitute.
Ales available in 1950 from the Federation Brewery included light, medium and strong ales as well as stout.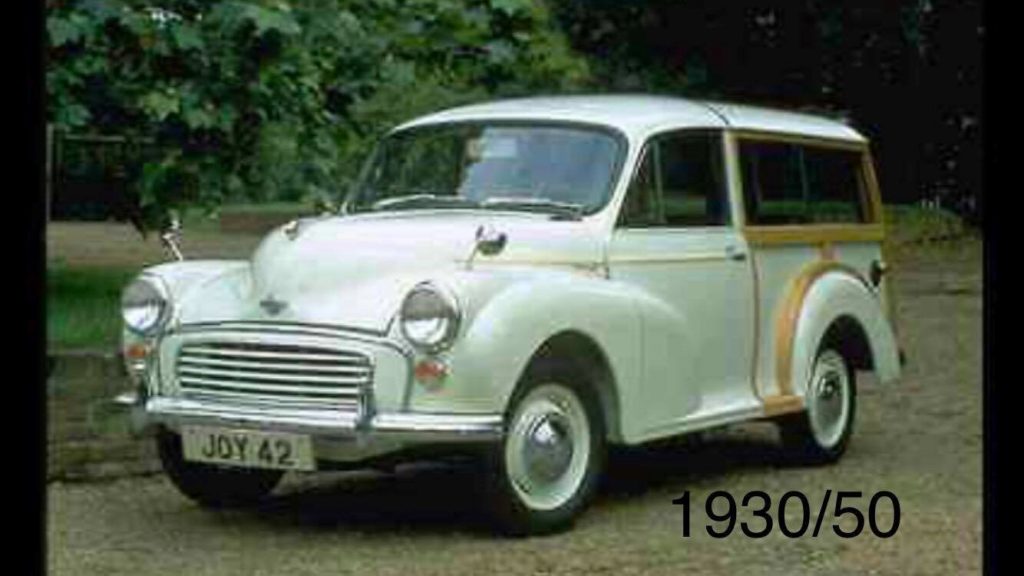 The 1960s brought working men's clubs to the height of fashion. It seemed that every man wanted to be a member. The selection of drinks available was expanding and men were allowed to bring ladies to functions. Popular drinks for the ladies included Babycham, Martini, port and lemon and shandy.
1970 saw an exciting new programme of entertainment in clubs. Typically, on a Saturday night there would be a striptease show, a band or a comedian. Clubs would be packed. Bingo became very popular despite tighter restrictions to gambling by the Gaming Act of 1970. All of these new entertainments brought more money into the clubs allowing further investments. Family functions including day trips were popular, partly funded by members throwing money into a jar on the bar.
Christmas parties and Easter bonnet parades were organised which were still in keeping with the old theme of educating the workers and their families.
By the 1990s , attitudes had changed even further and women were able to become members, even having a voice in the way things were run. Tastes in drinks had changed too. Lager became a big seller and wine became popular. Later still, gin the gin craze would start.
Club interiors changed from gloomy colours and dark wood to light and airy decor. When the smoking ban came into force in 2007, clubs became a more pleasant and cleaner experience for a night out.
Since the 1970s, disco nights had been all the rage but in recent years, live music has been making a come-back. Working men's clubs have never to this day been a profit making concern. They generate money for the village or towns people to have a place of well being
By Debbie Hutson
Home – Contact us – Sitemap